From the history of the university library
The university library was created in 1973 by the merger of three faculty libraries: the Central Library of the Faculty of Medicine with its seat in Košice, the Central Library of the Faculty of Science with its seat in Košice and the Central Library of the Faculty of Philosophy and the Faculty of Education with its seat in Prešov. The name of the library was Central Library and Study and Information Center of UPJŠ in Košice. There was a remote workplace in Prešov. In 1992, the library was renamed the University Library of UPJŠ in Košice. With effect from 1.1.1997 on the basis of Act no. 361/1996 Coll. there was a division of UPJŠ into two universities and in connection with that, the separation of the remoted office of the library in Prešov.
The university library provides its library and information services at the workplaces:
• Library od Arts
• Library at the Faculty of Public Administration
• Medical library
• Library of Law
• Library od Science
The organizational components of the library are:
• Publishing House ŠafárikPress UPJŠ
• Austrian library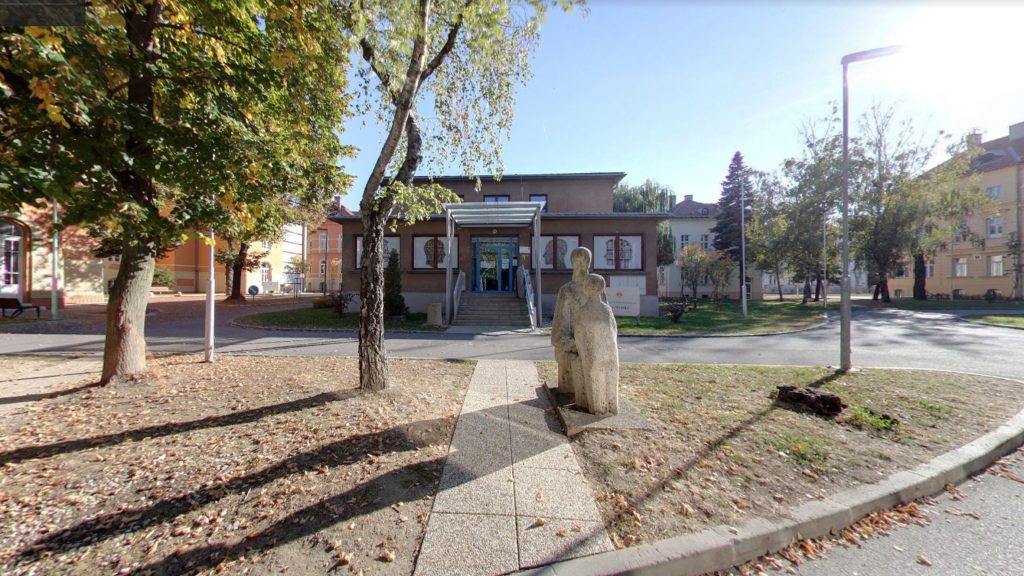 Events and activities prepared as part of the celebrations
SUAleph 2023
SUAleph is an informal association of institutions from Slovakia and the Czech Republic that are users of Ex Libris products (e.g. Aleph library information system). The association was founded in 1996 and organizes a meeting of representatives of libraries from the Slovak Republic and the Czech Republic twice a year (online and hybrid from 2020). On April 19, 2023, such a meeting will take place at the UPJŠ in Košice.
Conference
The 3rd year of the UK conference "NEW SKILLS OF THE ACADEMIC LIBRARY: Library – information systems of the 21st century" takes place on May 18, 2023 from 9:00 a.m. in the Historic Hall (UPJŠ Rector's Office, Šrobárova 2, Košice).
Law library staff meeting
The 23rd meeting of librarians from libraries of law and collaborating institutions of the Slovak Republic and the Czech Republic will take place on June 6-8, 2023 in the premises of the Law Library of the University of Applied Sciences at Kováčská 26. Working meetings of law library librarians have been organized regularly since 1996 with a three-year break caused by the pandemic. Every year a different organization is the host, in 2023 the UPJŠ University Library in Košice has the honor of welcoming colleagues from the Czech Republic and Slovakia.
Exhibition about the University Library
We invite you to an exhibition depicting the past and present of the University Library. It will be accessible in the entrance areas of the UPJŠ Rectorate in Košice (Šrobárova 2, Košice) from May 2023.
Action for UK employees
The university library is celebrating its anniversary together with its employees on 29 May 2023.