Congratulations ALMA MATER!
The Pavol Jozef Šafárik University Faculty of Science in Košice celebrates the 60th anniversary since its official foundation on February 8, 1963 by a governmental resolution no. 17/1963. Therefore, the year of 2023 is full of activities commemorating our six decades journey of education and research in natural sciences, mathematics, and information science.
From History of Faculty
The Faculty started with 54 students already in September 1962, when the Faculty of Natural Sciences of the Comenius University, with the approval of the superior authorities, relocated part of its first year students to Košice. They were enrolled in the programme of teaching combination: mathematics-physics, physics-chemistry, and biology-chemistry.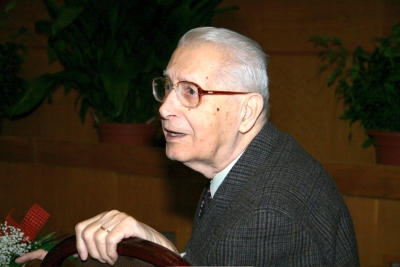 21 September 2023 – Memorial of prof. Hajko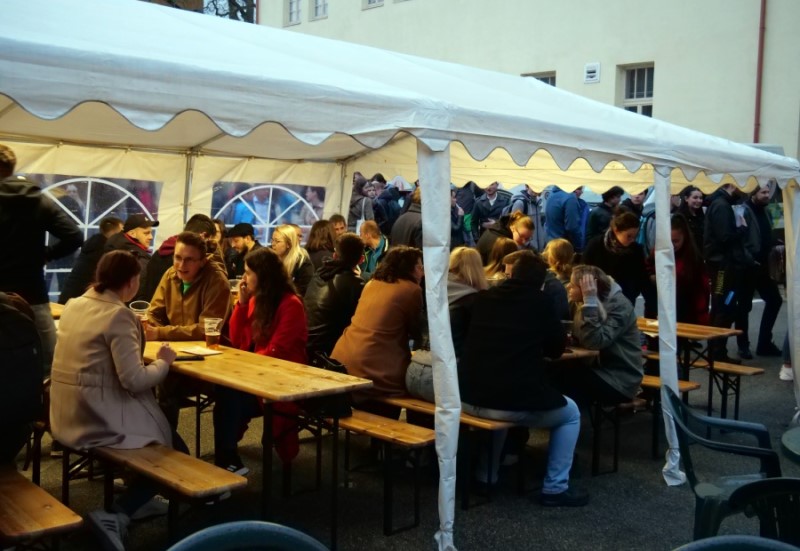 28 September 2023 – INTERACTIONS
Venue: Botanic garden of UPJŠ, Mánesova 23.
Fun afternoon for faculty staff members and their families.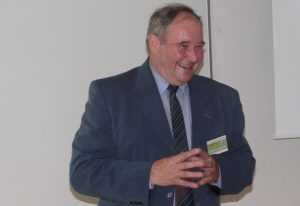 12 October 2023 – Memorial of prof. Bukovský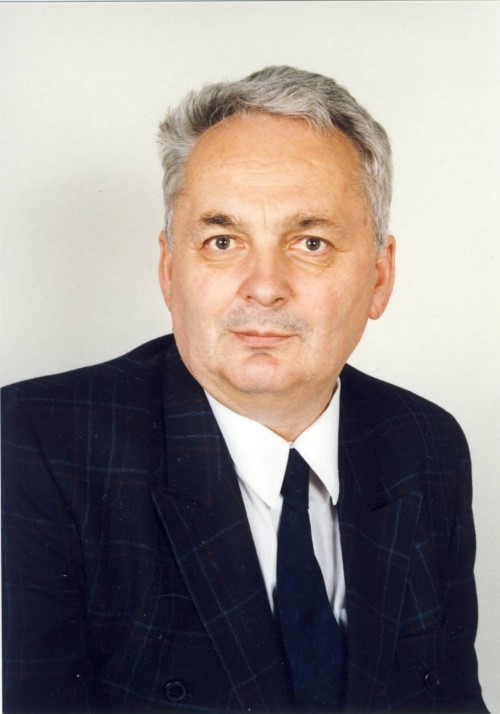 9 November 2023 – Memorial of prof. Podhradský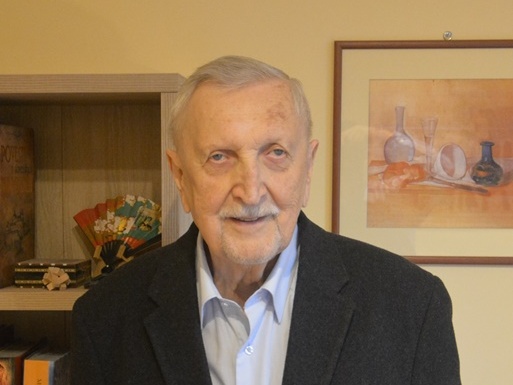 7 December 2023 – Memorial of prof. Kristian
Events associated with the 60th anniversary