News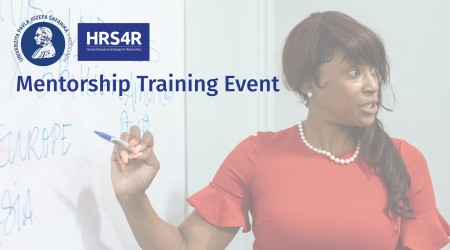 Mentorship Training Event
Pavol Jozef Šafárik University in Košice is organizing a mentorship training for PhDs and early stage researchers in collaboration with our partner universities from the Netherlands and the Czech Republic. The event is to be held on October 26-27, 2022.
17. October 2022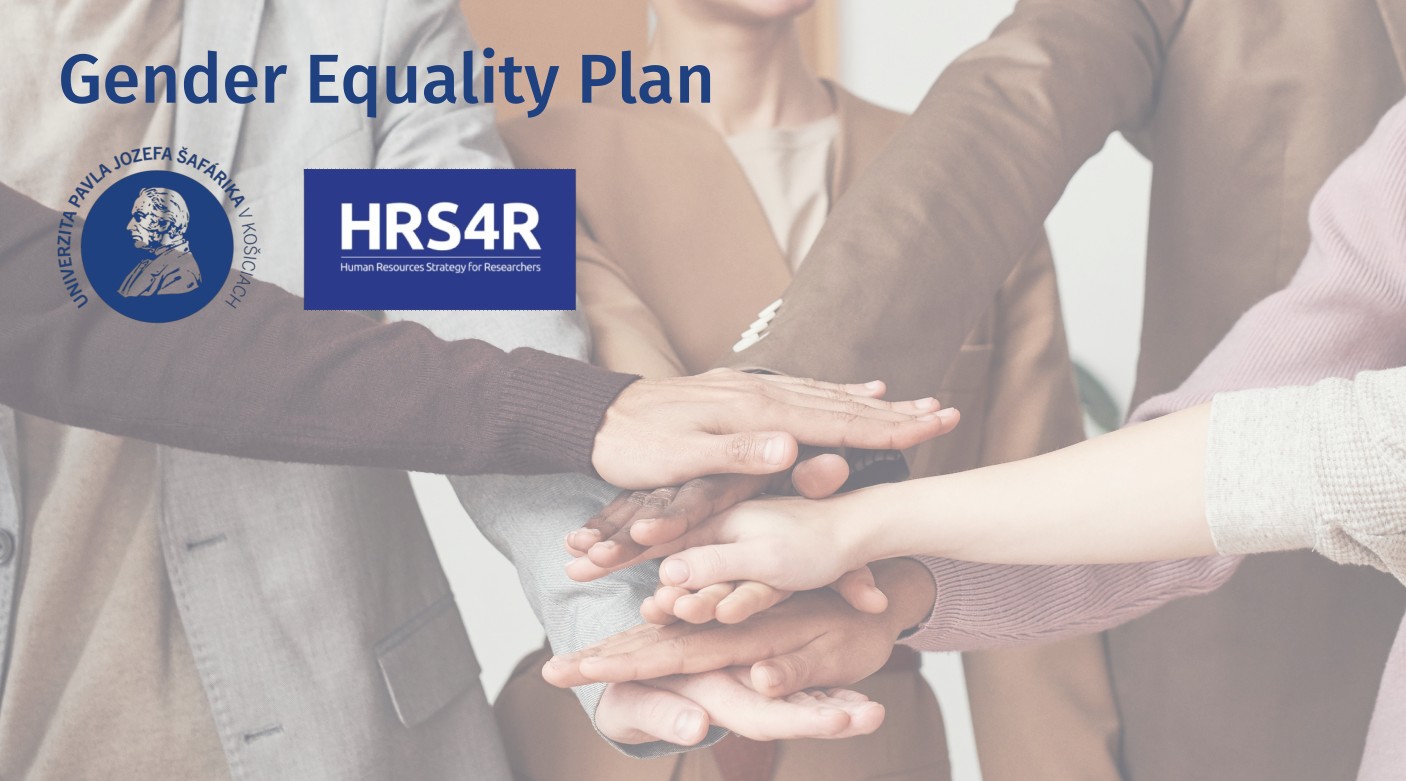 Gender Equality Plan
Gender Equality Plan The plan for 2022-2025 is a continuation of our previous activities related to discrimination prevention and the promotion of equality. It is also related to the development in the strategic course of the European Research Area. Since discrimination is a complex phenomenon, the plan is flexible and both the expert commission and … Continued
27. September 2022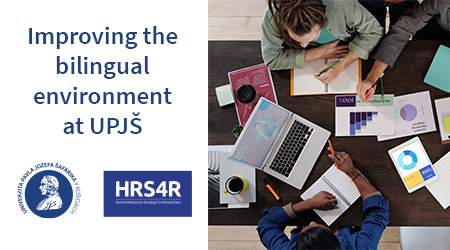 Improving the bilingual environment at UPJŠ
In order to ensure and improve the bilingual environment at our university for the students and university staff members as stated in the university's HRS4R Action Plan (Action 18), UPJŠ is working on the translation of all its key documents. The documents will be uploaded gradually. Please be patient, if you cannot find the English … Continued
16. August 2021
View more.
Initial Phase

In January 2020, the Pavol Jozef Šafárik University expressed in its letter its interest in introducing HRS4R at UPJŠ to the European Commission (EC), and committed itself to the EC to adhere to the principles adopted by the EC in March 2005 in the form of the European Charter for Researchers and Code of Conduct for the Recruitment of Researchers.
Implementation Phase
Career at UPJŠ
Contact Persons
doc. Ing. Silvia Ručinská, PhD.
Vice-Rector for International Relations and Mobility
prof. RNDr. Peter Fedoročko, CSc.
Vice-Rector for Science, Research, and the PhD. Study
Mgr. Mária Vasiľová, PhD.

Staff member of the International Relations Office UPJŠ