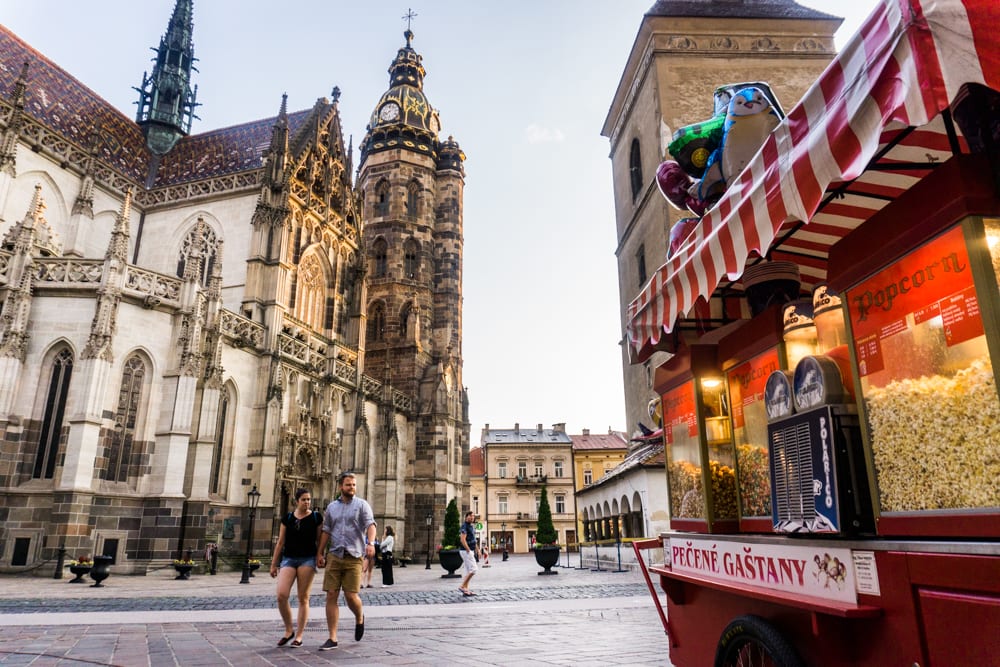 The Faculty of Arts of Pavol Jozef Šafárik University in Košice supports international mobilities of students researchers or teachers, wheter that be within Erasmus+ programme, National Scholarship Programme or other mobility programmes. The University provides education in three main cycles – bachelor's, master's, and PhD. studies in two languages – Slovak and English. You can check out our website for more information about the programmes. We are looking forward to meeting you.
Are you a researcher interested in National Scholarship Programme at the Faculty of Arts?
The Faculty of Arts of Pavol Jozef Šafárik University in Košice supports the incoming mobilities of international teachers and researchers applying through the National Scholarship Programme of the Slovak Republic. You can find more information about the programme on the NSP website.
In order to consider whether the acceptance letter will be issued to you, we need the following documents:
CV
Detailed teaching and/or research programme (it is necessary to state the date of the beginning of the stay, duration of the stay and a detailed time plan of the stay)
Scan of your diploma of the highest academic degree achieved
Please, send the above documents to both Natália Bačová (natalia.bacova@upjs.sk) and Oľga Gállová (olga.gallova@upjs.sk). We appreciate your interest in the Faculty of Arts and we hope to see you in Košice.
Do you have any questions?