Office hours
We handle phone calls and personal meetings during office hours. Outside of these times, you can contact us electronically (by e-mail).
If you need to arrange a meeting with us at a different time, you need to contact us in advance by e-mail.
Thank you for your understanding and compliance with our office hours.
Contacts
Address:
Pavol Jozef Šafárik University in Košice, Faculty of Medicine, 4th floor
Department for further education of health professionals
Trieda SNP 1
040 11 Košice, Slovakia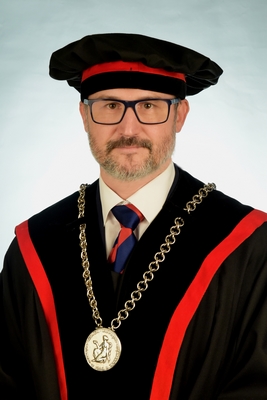 prof. MUDr. Peter Urdzík, PhD., MPH
Vice-Dean for Further Education and Non-Medical Study Programmes
E-mail: peter.urdzik@upjs.sk
Tel.: +421 55 640 3615
Tel./VoIP: +421 55 234 3487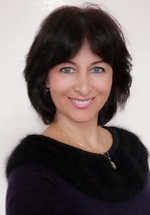 PhDr. Alexandra Hiľovská
Specialization study: Surgery, Gastroenterology Surgery, Trauma Surgery, Neurosurgery, Vascular Surgery, Maxillofacial Surgery/GM, Maxillofacial Surgery/DM, Gynecology and Obstetrics, Urology, Otorhinolaryngology, Maxillofacial Orthopedics/DM, Anesthesiology and Intensive Care/Nurse, Adult Intensive Care Nursing/Nurse
Certification preparation: Dentoalveolar surgery/DM, Implantology/DM, Abdominal ultrasonography in adults/GM
E-mail: alexandra.hilovska@upjs.sk
Tel./VoIP: +421 55 234 3326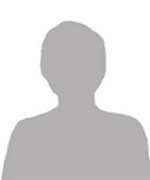 Mgr. Katarína Tomková
Specialization study: Anesthesiology and intensive care medicine, Dermatovenerology, Physiatry, balneology and medical rehabilitation, Neurology, Pediatrics, Pediatric rheumatology, General medicine, General medicine – additional professional training (APT), Healthcare management and financing
Certification preparation: Echocardiography
Resident studies: Anesthesiology and intensive care medicine, Physiatry, balneology and medical rehabilitation, Geriatrics, General medicine, Pediatrics
E-mail: katarina.tomkova@upjs.sk
Tel./VoIP: +421 55 234 3279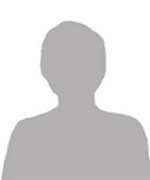 Ing. Lenka Žabková
Specialization study: Angiology, Endocrinology, Physiotherapy of CNS disorders, Geriatrics, Infectology, Cardiology, Pneumology and phthisology, Occupational medicine, Internal medicine, Nursing care for adults, Nursing care in pediatrics
Certification preparation: Diagnostic and interventional esophagogastroduodenoscopy, Diagnostic and interventional colonoscopy, Somnology
E-mail: lenka.zabkova@upjs.sk
Tel./VoIP: +421 55 234 3317