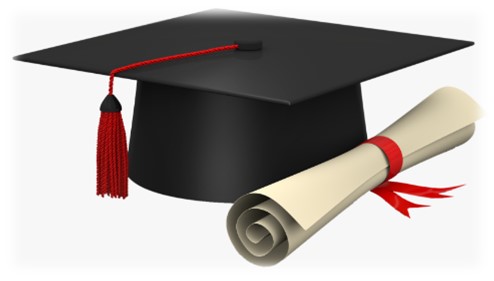 The Faculty of Medicine (hereinafter FM) is one of the five faculties of the Pavol Jozef Šafárik University in Košice (hereinafter "UPJŠ") and the second oldest FM in Slovakia.
Currently, UPJŠ FM is one of the best university educational institutions in Slovakia, whose graduates have a good reputation at home and abroad. The main mission of the Faculty of Medicine is to provide three-level higher education based on the latest scientific knowledge in a broad international context, according to European trends.
Within the frame of education, the study programs that are accredited: bachelor's (Nursing, Physiotheraphy, Public Health, Laboratory Medicine), master's (Physiotheraphy, Public Health) and doctoral (General and Dental Medicine), and within the frame of postgraduate education, it is possible to complete a PhD studies in four study fields and 11 study programs. The faculty also enables those interested to increase their qualifications within the rigorous procedure, as well as further education of health care workers in accredited specialization programs and accredited certification study programs.