Field of study: General Medicine, III. degree of study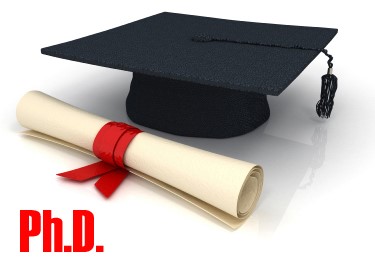 Study program: Surgery
Are you curious and finding answers is fun and the meaning of life for you? Then the III. degree of university study (doctoral study) at our institute in the study program Surgery is just for you. You may plan the study according to your expectations. You can participate in research projects by working in a research team or work independently in a laboratory, or within the cooperation use any scientific-research facility at 1st Department of Surgery of UPJŠ LF according to your interests. In any case, together with your supervisor, you will solve topics of your choice and seek answers to questions, especially in the study of Surgery.
The study program surgery has been accredited at the institute since 2004.
Doctoral studies are focused on narrow specialisation and theoretical and scientific preparation of an expert in field of surgery and its subspecialities (general surgery, vascular surgery, cardiosurgery, traumatology, neurosurgery, ortopaedics, urology, plastic surgery and anestesiology).
The study is completed by defending a dissertation and awarding a PhD. Scientific education is carried out under the guidance of experienced staff of the institute in cooperation with other departments of the Faculty of Medicine (e.g. departments of Louis Pasteur University Hospital in Košice, Associated Tissue Bank) within projects solved at relevant workplaces (VEGA and APVV). Our students regularly complete internships abroad, participate in domestic and foreign conferences where they can present their scientific research results.