Field of study: General Medicine, III. degree of study
Study program: Normal and pathological physiology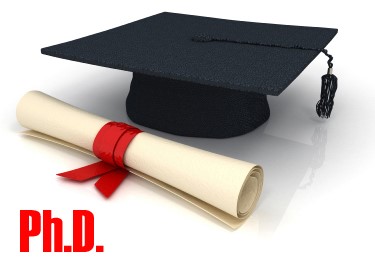 The graduates of postdoctoral studies have knowledge based on the current state of scientific knowledge in the field of normal and pathological physiology, masters scientific methods of research with a focus on the study of human body functions, knowledge of adaptation and regulatory mechanisms, as well as mechanisms of human origin. They know or further develop methods to evaluate the functions of human body and systems. They acquired these skills through study, scientific research and independent creative activity in the field according to an individual study plan under the guidance of a supervisor.
The graduates of the field have mastered the principles and methodology of scientific work, from the ability to orient in the latest knowledge of the field, through the scientific formulation of the problem, assessment of the ethical side of scientific work, planning and implementation of research, scientific processing of data, their interpretation to their presentation, including in international forums and possible proposals for their application in practice.
Graduates of the study field Normal and Pathological Physiology have the ability to work independently scientifically and bring their own solutions to problems in the field. They have the ability to contribute to the development of the field of study through scientific and pedagogical work.