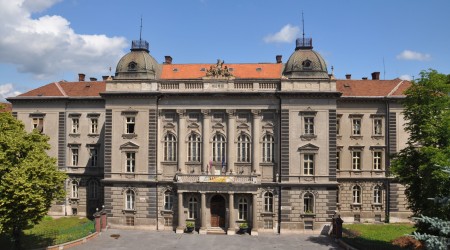 Pavol Jozef Šafárik University in Košice
Šrobárova 2,
041 80 Košice
Slovak Republic
Phone: +421 55 234 1100,
e-mail: rektor@upjs.sk
Addresses for official correspondence with the University: University authorities, Rector's Office.
Telephone contacts can be found in the university telephone directory.
Employees' personal WEB pages can be found using the search tool.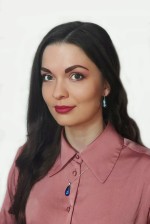 Press Spokeperson
Mon – Fri: 8 a.m. – 4 p.m.
Mgr. Laura Hoľanová
e-mail: laura.holanova@upjs.sk
Phone.: +421 55 234 1550
Cell-phone: +421 905 385 911
Identification and billing data

Business ID: 00397768
VAT ID: SK2021157050
TAX ID: 2021157050

Electronic mailbox of UPJŠ
Electronic mailbox number
for sending correspondence
via the Central Government Portal
is E0005755501.