News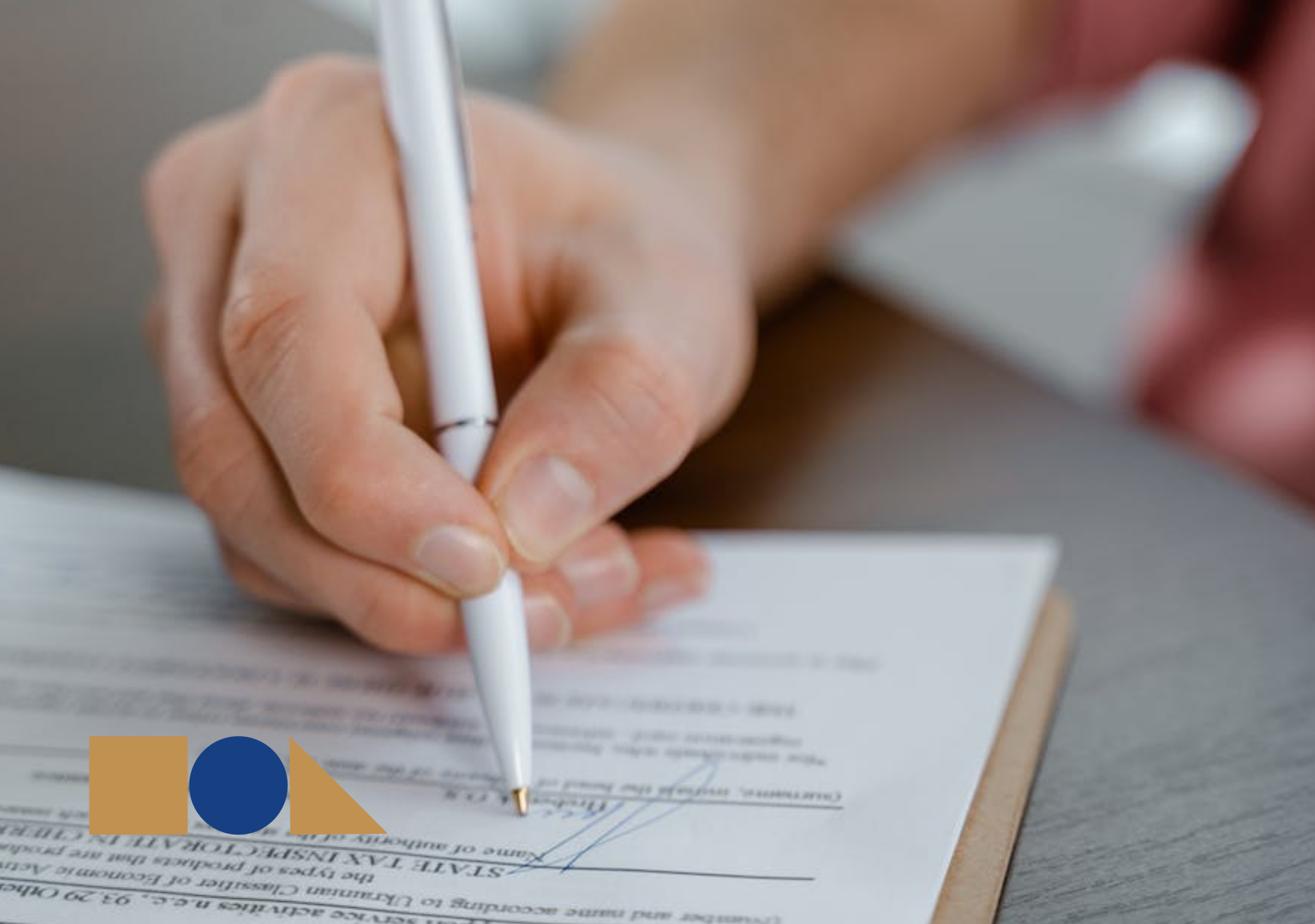 Erasmus+ Call: KA131 International Mobilities
Call for the PhD students and employees of UPJŠ to submit their applications for an international Erasmus+ mobility to countries not associated to the Erasmus+ programme (countries outside the EU/world) Pavol Jozef Šafárik University in Košice understands the mobilities of employees and students as an effective tool for developing professional and personal competences, and for … Continued
17. March 2023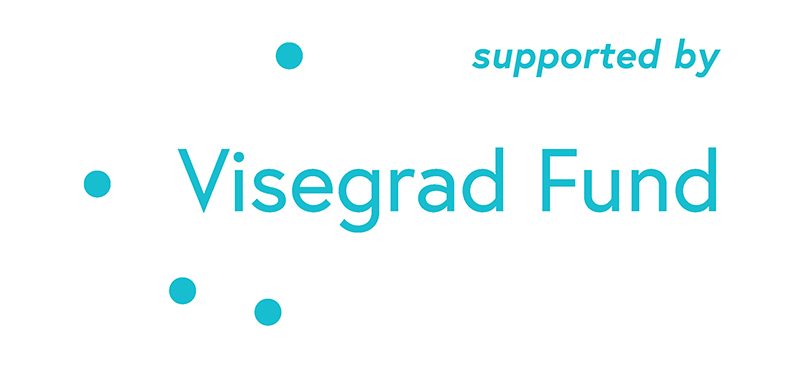 Open Call – Visegrad Scholarship
Study or do your research in another Visegrad, Western Balkan or Eastern Partnership country! Submit online application by April 15, 12 PM (noon).
14. March 2023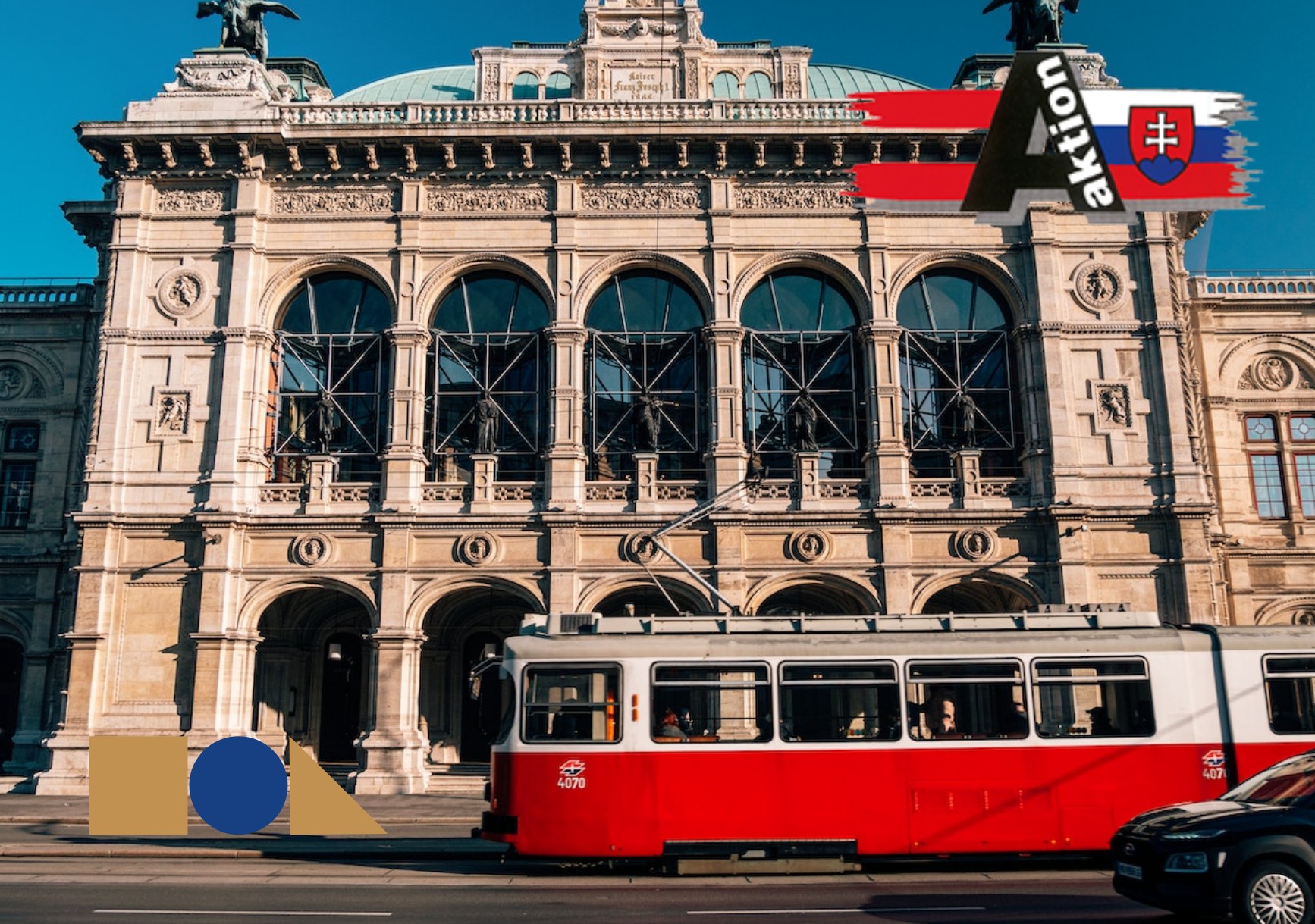 Aktion Österreich – Slowakei: Call for Applications and Webinar
The prospective applicants for scholarships to Austria can apply in the following categories: Deadlines: The applications in the category Scholarships Action for Short-Term Stays (1 – 3 days) are evaluated continuosly. The scholarships are available to students and post-doctorals from state, public and private universities in Slovakia and from the Slovak Academy of Science. In … Continued
1. February 2023
International Relations
Office
(ground floor, door No. 6)
Pavol Jozef Šafárik University in Košice
Šrobárova 2, 041 80 Košice
Slovakia
Email: zahrodd@upjs.sk
our team
Office Hours
Monday, Tuesday: 12.00 – 15.00
Thursday, Friday: 8.00 – 11.00
If you need to visit the IRO outside of office hours, please, make an appointment in advance.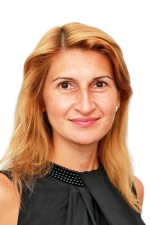 doc. Ing. Silvia Ručinská, PhD.
Vice-Rector for International Relations and Mobilities
Email: silvia.rucinska@upjs.sk
Tel.: +421 917 686 691
Mgr. Mária Vasiľová, PhD.
Institutional Erasmus+ Coordinator
Coordinator for outgoing staff – teaching and training.
Email: maria.vasilova@upjs.sk
Tel.: +421 55 234 11 59
Mgr. Veronika Petruňová
Coordinator for KA171, inter-institutional agreements, and Freemovers
Email: veronika.petrunova@upjs.sk
Tel.: +421 55 234 16 79
PhDr. Zuzana Szattlerová
Coordinator for outgoing students – traineeships, traineeships for recent graduates and incoming staff.

Email: zuzana.szattlerova@upjs.sk
Tel.: +421 55 234 11 29
Bc. Ing. Daniela Filipová
Coordinator for outgoing students – study, and ESN.
Email: daniela.filipova@upjs.sk
Tel.: +421 55 234 11 66
Mgr. Filip Šera, PhD.
Coordinator for incoming students and incoming trainees
Web and Social Media Administrator
Tel: +421 55 234 11 46
Email: filip.sera@upjs.sk